1000+ Projects implemented

8000+ Participating children
The Creating Together Methodology
Com a aplicação da metodologia, o professor dá suporte e incentiva os alunos a construírem o seu próprio conhecimento de forma lúdica e divertida. As histórias, desenhos e narrações criadas em sala de aula por alunos sob a mediação do professor são transformadas em uma linda animação.
Learn more
Creative Solutions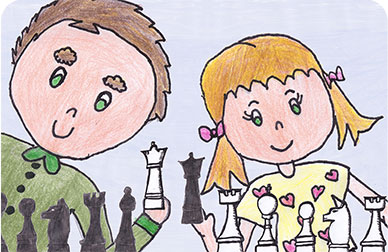 Creative Games
By Kids to Kids also applies Creating Together in the gamification process, an active methodology that makes use of mechanics, strategies and game characteristics in order to engage and motivate students.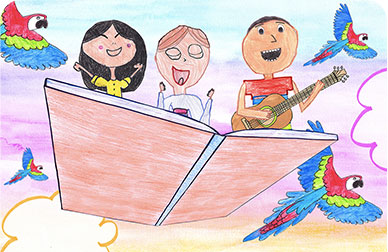 Books and Creative Cards
All the stories and drawings created in the classroom are transformed into books. The creative cards are images produced with drawings made by the children and that can accessed online by students who then create stories based on the images.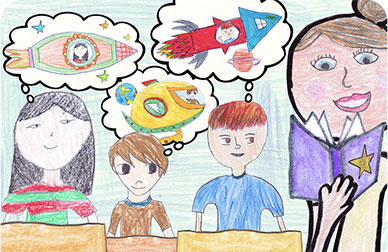 2D Animation Course
By Kids to Kids created a 2D animation course in which the entire process of production of animations along the lines of Creating Together is taught to those who wish to learn their techniques, from clipping, animation, even sound.
Encyclokids
A collection of animations organized by class and curricular disciplines, which serves both teachers, assisting them in addressing the themes in their classes, as well as students, as a didactic support for their studies.
Get to know Encyclokids
Awards and Prizes

BKTK is among the 100
most impactful innovations in education in the world.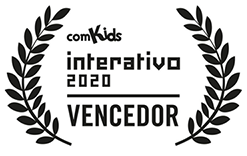 1st. Place
Best multiplatform of Latin America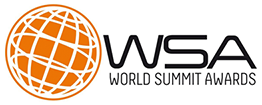 1st Place in Brazil
Education and Learning category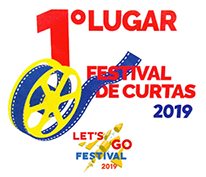 1st. Place
Best education innovation of Latin America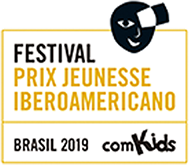 2nd. Place
Short content category